ISO 9001:2015 Certified company by Bureau Veritas.
Unity I. E. World
Unity I. E. World (formerly known as Unity Consultants Pvt. Ltd.) is a leading company in Urban Infrastructure & Environment specialising in the field of Water & Sanitation. We offer services from conceptualisation, planning, detailed engineering, BID process management and other allied engineering services. Unity commenced its range of varied services in 1999, and is empanelled with the Ministry of Housing and Urban Affairs (MoHUA), various State governments and private organizations.
Our Services
Services That Makes A Difference
Knowledge Centre (KRC) - An Initiative of Unity which contributes in the sector of Infrastructure and Environment
Unity I. E. World
Unity's Merits, Empanelment, Allied Activities, Geographies where we are contributing effectively with Innovative Ideas.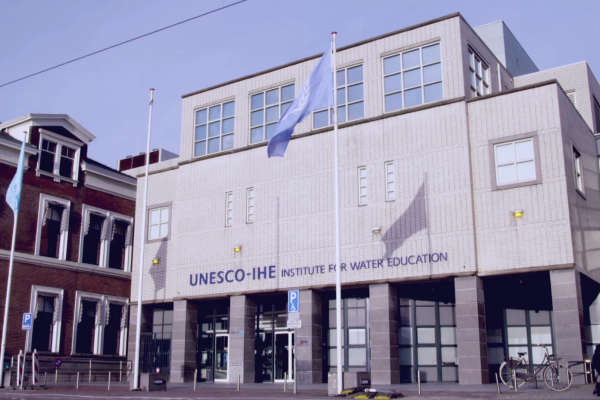 ALLIED ACTIVITIES
Training and capacity building, national and international programs – IHE Delft Collaboration
Floating Structures
Portable Water Pumps  with Treatment Unit (No Electricity)
Geoinformatics
Media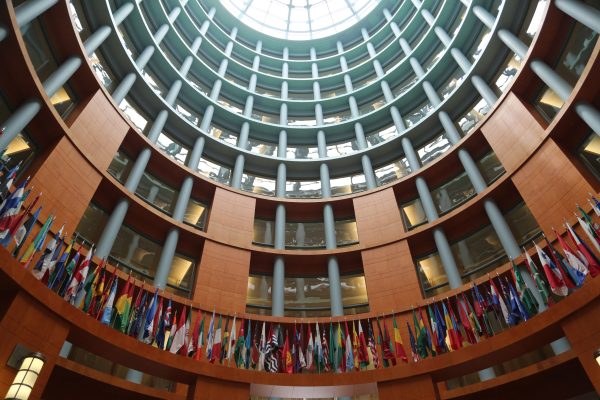 EMPANELMENT AND FUNDING BODIES
Working committee of Bureau of Indian Standard
Technical collaboration with CPHEEO INDIA
Bureau Veritas India Industrial Unit
Ministry of Housing and Urban Affairs (MoHUA
Exim Bank,
MoHUA
SMART cities missions,
Amrut mission
Swaccha Bharat mission,
Asian Development Bank,
World Bank,
D M I C,
H U D C O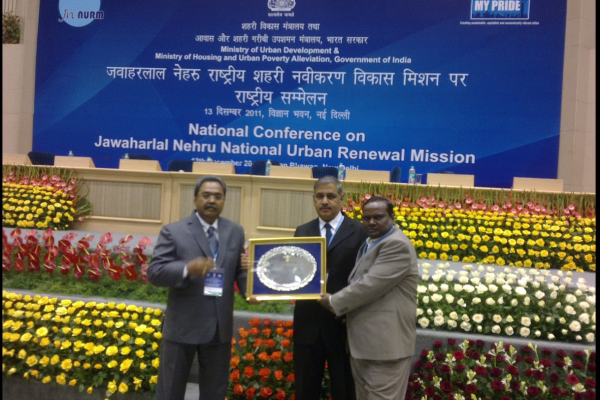 MERITS
Prime ministers award for PCMC
Key Resource Center (KRC) for national Jal Jeevan Mission (JJM)
Before time completion of Thane water supply Project
Micro-tunnelling of Goa
River rejuvenation of Mula, Mutha, Indrayani, Pawana
PROMINENT LOCATIONS
States in India
Maharashtra
Goa
Madhya pradesh
Odissha
Uttar pradesh
Outside India
Bhutan
Malavi – africa
Ivory coast – africa
Australia – tasmania