ABOUT US
Providing Solution in Urban Infrastructure & Environment in the field of Water & Sanitation
Unity I. E. World (formerly known as Unity Consultants Pvt. Ltd.) is a leading company in Urban Infrastructure & Environment specializing in the field of Water & Sanitation. We offer services from conceptualization, planning, detailed engineering, BID process management and other allied engineering services. Unity commenced its range of varied services in 1999, and is empanelled with the Ministry of Housing and Urban Affairs (MoHUA), various State governments and private organizations. Working closely with various funding institutes like Exim Bank, MoHUA and missions like SMART cities, Amrut, Swaccha Bharat, Asian Development Bank, World Bank, DMIC, HUDCO etc., Unity has a strong presence in the India Pacific corridor.
An ISO 9001:2015 certified company, Unity has also been rated as Crisil Rating MSE2* (second highest). Its core expertise includes Consultancy, Technology Provider, Training and Capacity Building, Project monitoring Consultancy, Transaction and Advisory Services.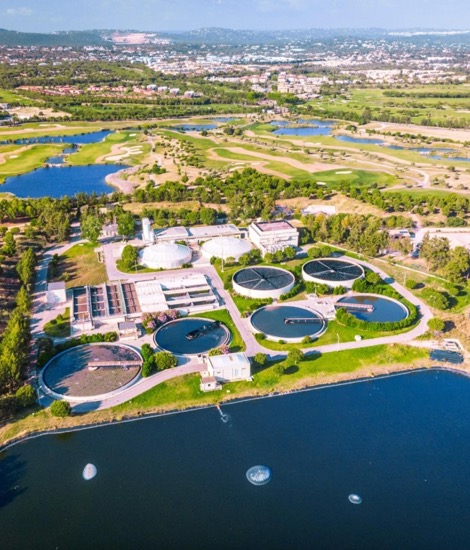 Unity I. E. World
Projects & Clients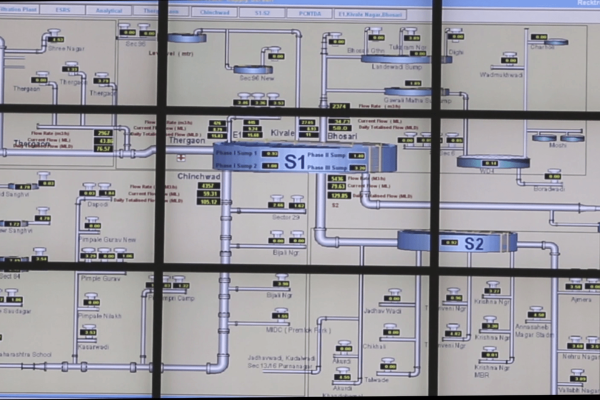 MASTER PLANNING DETAIL ENGINEERING OF WATER DISTRIBUTION & WASTE WATER TREATMENT
Techno economical solution by envisaging future development of the region.
Concept to commissioning planning and detail engineering for more than 30 large cities in India and Abroad.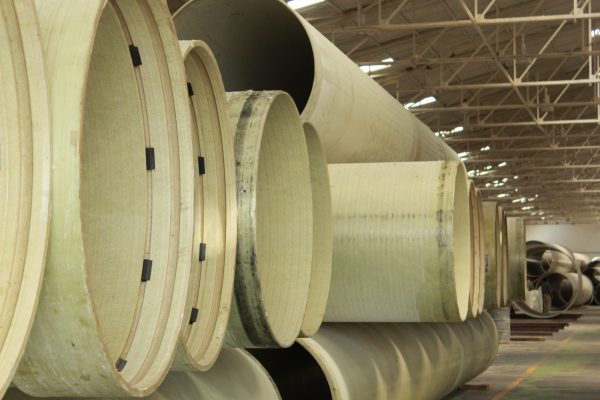 PROJECT MANAGEMENT OF INFRASTRUCTURE
Meticulous, management of the projects for timely completion, quality assurance and resource optimisation with the help of digital technology solutions.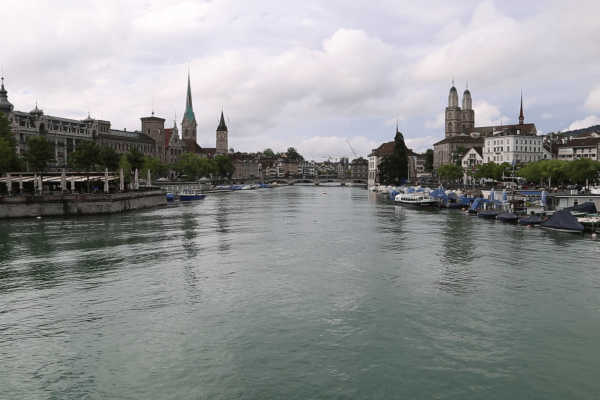 RIVER FRONT DEVELOPMENT
River basin Management
River Bank Development keeping in line with pollution control norms of respective government.
River Front as public infrastructure
Developments and Treatment of tributaries of river.
Recycle and reuse of treated water.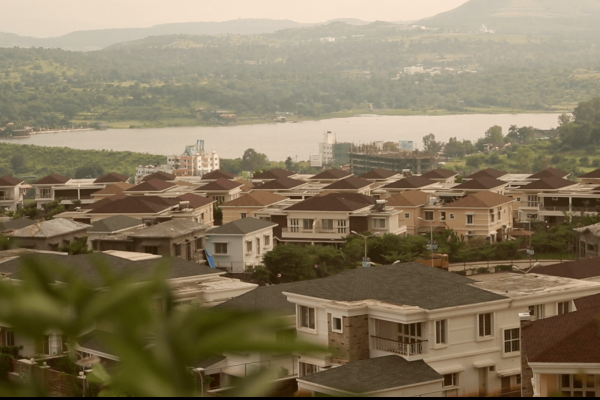 TOWNSHIP
Master planning of all infrastructure utilities
Water and Waste Water
Full term project management of township infrastructure
M E P Services
SMART Township